Continuing Legal Education
The University of Pennsylvania Carey Law School is a licensed CLE provider in Pennsylvania.*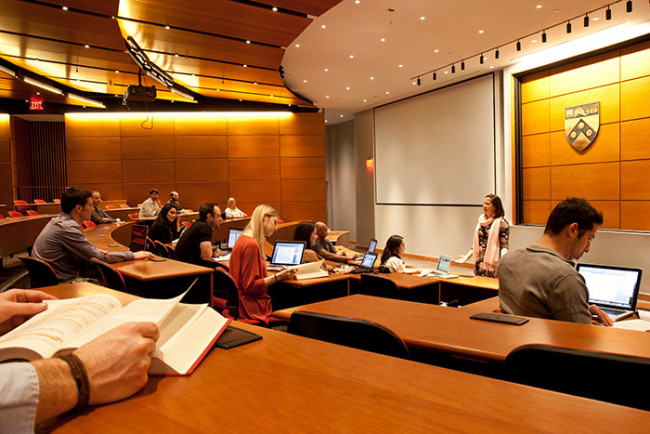 Throughout the year, the Law School offers CLE credits at various seminars, conferences, symposia, and special events.
These programs are offered directly by the Law School and are presented by the Law School's faculty, law journals, and student groups covering a broad array of substantive and ethical legal issues and practice areas.
The Law School's CLE programs are generally held during the academic year.
Check the CLE Calendar for the number and diversity of programs offered at the University of Pennsylvania Carey Law School.
Planning a CLE event
If you are planning an event within the Law School and would like to request CLE accreditation, please do the following: