SJD Degree Requirements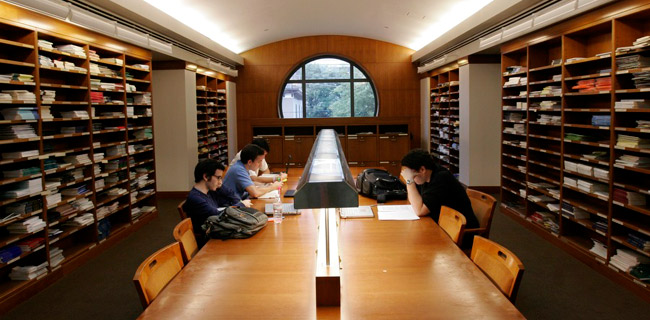 The principal requirement of the Doctor of the Science of Law is a dissertation that makes an original and substantive contribution to legal scholarship and an oral defense of that dissertation.
This contemplates a book or extended monograph reflecting intensive and creative research with respect to a specific topic, problem, or area of law. The work, both in content and form, must be of publishable quality and normally must have been submitted and accepted for publication either as an extensive article (or series of articles) in a law review or a book.
An LLM thesis may be incorporated into the doctoral dissertation. After the dissertation committee accepts a candidate's dissertation, the SJD candidate must defend his or her dissertation in an oral examination before the dissertation committee.
Completion of the SJD must be within three years, although the SJD candidate may petition for an extension.