Civil Procedure
"Procedure is Power."
— Stephen B. Burbank, David Berger Professor for the Administration of Justice
Civil Procedure, and more broadly Evidence and Conflict of Laws, have been and continue to be great strengths of our faculty and curricular offerings. Penn Law faculty are renowned and prolific scholars in these fields andactively involved in applying their knowledge to real world issues; in the courts, in business, and in government and policy making.
Faculty Research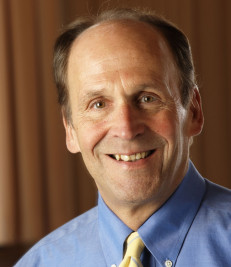 Prof. Burbank explores the counterrevolution against federal litigation
Sample Penn Law Courses
Advanced Problems in Federal Procedure
Appellate Advocacy
Conflict of Laws
Constitution Outside of the Courts
International Civil Litigation
Right to Counsel
Clinics & Externships
Civil Procedure in Action
The Toll Public Interest Center has numerous placements that either focus on our have civil procedure as a major component of assignment.
ACLU - students often to ad hoc pro bono work doing litigation
CASAC (Custody and Support Assistance Clinic)
Innocence Project – Federal Habeas
SAGE (Students Against Gender-Based Exploitation)
PEAP (Prisoners' Education and Advocacy Project)
Employment Advocacy Project/Guild Food Stamp Clinic/Penn Housing Rights Project/Penn Law Advocates for the Homeless – deals with administrative law