Library Services
Alumni are welcome to use the Biddle Law Library. Please show your bar card to the guard at the entrance of the building or say that you are a graduate of the law school.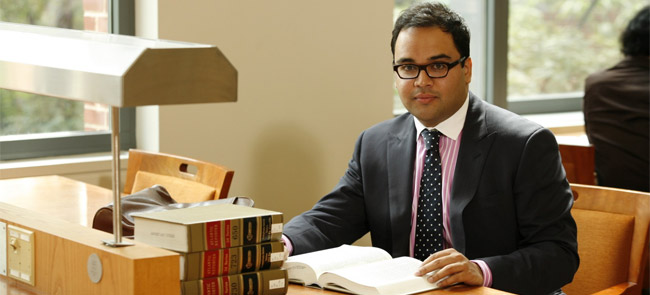 Penn Law alumni may access a number of databases through the Penn Libraries Alumni Services portal. Resources that may be of interest include:
HeinOnline's Law Journal Library: The collection currently contains over 2,000 law and law-related periodicals.  In addition to various options for browsing and searching, alumni may also download full-text PDFs of articles.
EBSCO Business Source Alumni Edition: Provides more than 1,300 full-text business magazines and journals covering nearly every area of business including marketing, management, accounting, finance, and econometrics.
JSTOR: Specializes in making available archival journal content in a wide variety of humanities and social science disciplines.
Biddle Reference Librarians are also happy to speak with you over the phone (215.898.7853) or via chat or email about useful resources for your research needs. Please do not hesitate to contact them! For more information, visit the Biddle Law Library's website.