Cross-Disciplinary for LLMs
In the increasingly global legal market, lawyers across specialty areas need to master more than one legal system.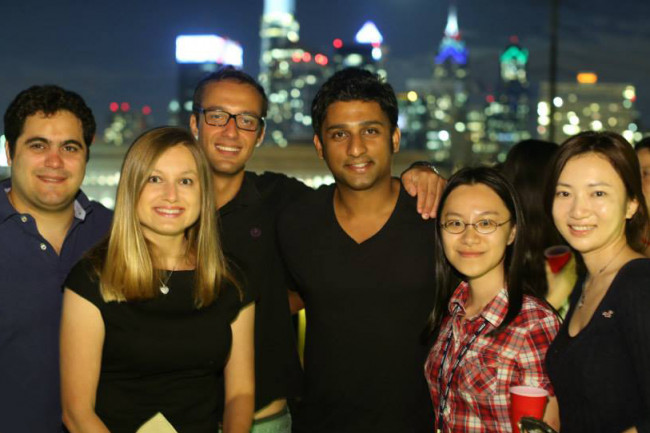 Earning an LLM in the United States offers many advantages for an international attorney: providing the opportunity to develop specialized legal knowledge, improve communication skills and establish connections with other legal professional from the U.S. and around the world.
At Penn, we educate global leaders in the law in multiple disciplines. Cross-disciplinary education is infused in the curriculum and augmented by the ability of students to take a course at any of the graduate and professional schools at the University of Pennsylvania, including Wharton.
In addition to the wide range of interdisciplinary courses  right here at the Law School, all LLMs at Penn Law are permitted to take one (1) non-law class towards their degree.

Additionally, Penn Law LLM students develop strong ties with their American JD counterparts. Through taking courses with upper level JD students, partnerships with JD student mentors, and participation in journals, clinics, and student organizations, the Penn Law LLM is inherently cross-disciplinary and a gateway into the American legal market and broader career options at home.
Opportunities for LLM Students