This website is a collection of resources for students of landmark Delaware cases and statutory developments since 1967.  The site includes the following materials:
Video recordings and transcripts of interviews of lawyers and judges who participated in the cases.
Narrative documentary videos describing the cases, using excerpts from the interviews and from case materials.
For each of the cases, texts of court opinions, selected briefs, and other documents generated in the case.
Amendments to the Delaware General Corporation Law since 1967, with annual commentaries on the amendments, and the history of the 1967 revision of the statute.
The Lipton Archive, which is a unique, searchable collection of the memoranda and articles published by Marty Lipton on matters of corporate law and governance, as well as a detailed historical narrative account of the context, evolution, and impact of Mr. Lipton's publications.
The principal sponsor of the website



acknowledges support from the following co-sponsors: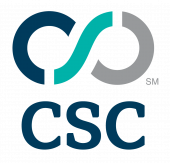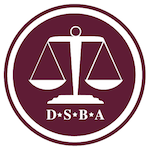 Corporation Law Section