Our Global Initiatives
To prepare our students for today's transnational legal practice, the University of Pennsylvania Carey Law School has prioritized the development of novel and strategic global initiatives.
Moving beyond standard law school offerings such as study abroad, journals, and coursework, the Law School has taken a fresh approach to international legal training that distinguishes us from our peers.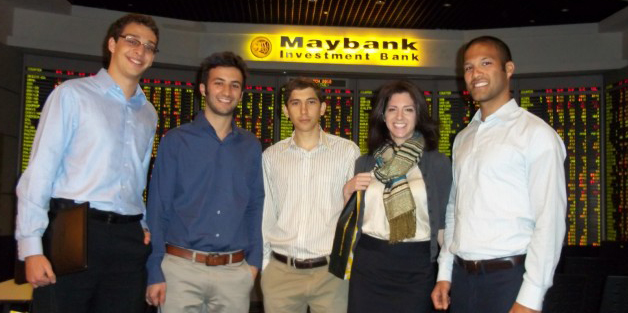 Our Global Initiatives facilitate top scholarship on the complex issues facing the international community in the 21st century, by connecting with law schools and legal institutions in the most dynamic legal markets around the world. Examples of these flagship programs include: the Global Research Seminar, the Global Forum, and the Penn Law Asia Initiative.
Moving forward, the Law School will continue developing new international programs, which will provide our students with the skills and confidence to address problems in international, foreign and comparative law. The next decade will be marked by a growing selection of opportunities to further the Law School's global engagement.