Study Abroad
The University of Pennsylvania Carey Law School's educational objectives for studying abroad are deepening knowledge of foreign law and developing comparative strength.
Students who choose to spend a semester or year at an elite overseas institution build global peer networks, push their language and cross-cultural skills to the next level, and distinguish their resumes with demonstrated connections to an important country or region.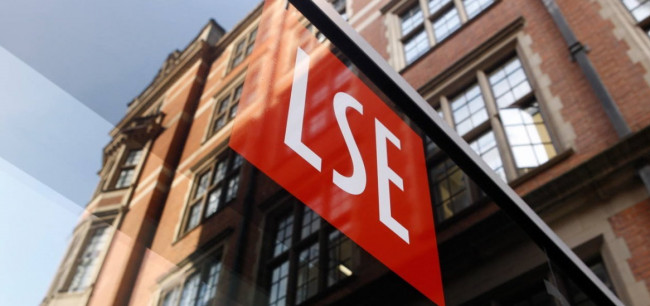 How It Works
Applications are due in the Fall of students' second year at the Law School for study abroad the following year. Individual students will be approved for overseas study on the basis of factors including academic achievement; relationship of study abroad to personal and professional goals; foreign language ability; maturity and cultural adaptability; and potential for contributing to the Law School's overall international programming. 3Ls hoping to study abroad in 2021-2022, must submit their application by January 19, 2021.  Read our Study Abroad Guidelines for Additional Details.
Partnership Programs
The Law School offers opportunities for study abroad through formal partnerships with seven overseas law faculties. Students participating in official Law School partner programs pay tuition, apply for loans, and remain eligible for Law School financial aid grants just as if they were attending the Law School in Philadelphia.  Learn about our partnerships
Ad-hoc Program
In addition to the above opportunities, some Law School students are seeking out specialized experiences at unique institutions or destinations, and therefore request to study abroad at non-partnered law schools. When proposing an "ad-hoc" petition program, applicants must verify that the quality of the coursework is comparable in rigor and classroom minutes to a semester at the Law School. Learn more about prior successful ad hoc petitions.
Coursework Outside the Law School

For purposes of academic planning, please note that students who wish to study abroad can only credit one other outside course toward their law degree. This means that transfer students and students pursuing a joint degree with another University of Pennsylvania department are ineligible to study abroad.