Judicial Scholars Program
For the past ten years, the Supreme Court of Japan has selected one of its rising young members for a year of academic training at Penn Law. 
While at the Law School, these young judges audit several classes and conduct research on the U.S. judicial system.  Past judges have used this opportunity for first-hand observation of the work being done in local court rooms and law enforcement agencies.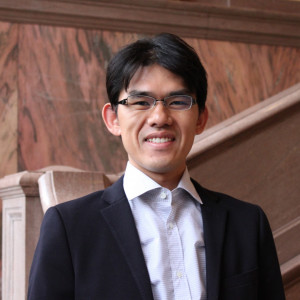 Past participants have included:
Hiroki Kan (2012-2013)
Hiroshi Okabe (2011-2012)
Yosuke Nakahata (2010-2011)
Shusaka Tatara (2009-2010)
Hisashi Muramatsu (2008-2009)
Keiko Mitsuyoshi (2007-2008)
Koji Ogawa (2006-2007)