Amazon Prime Day: 5 tips to help you return to the office
June 18, 2021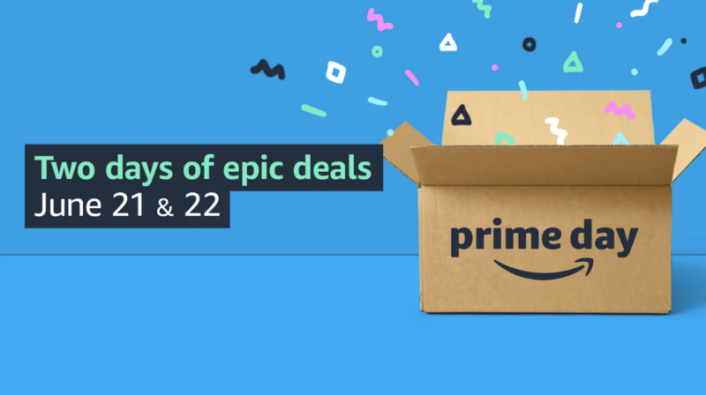 The big summer sale is this Monday and Tuesday. If you're like me, you mark Amazon's annual sale on your calendar as soon as the dates are announced. This yearly event offers savings on many different types of products, but the most exciting discounts are usually for electronics.
I wanted to share a few personal tips and recommendations on some items that will likely go on sale tailored for the Penn Law community as we gear up to return to the office so that you can make the most of the two day event.
Here are my tips:
1. Compare prices
Many of Amazon's competitor's like Best Buy, Wal-Mart, and New Egg will have competing sales or offer price matching. Be sure to check them out before checking out!
2. Go with brands you recognize
One of the difficult parts of navigating Prime day is the overwhelming selection of different products. If you don't recognize a brand, there may be a good reason for it. Stick with brands that you know and trust as they typically offer the best customer service, production information, and warranties. 
3. Look for monitors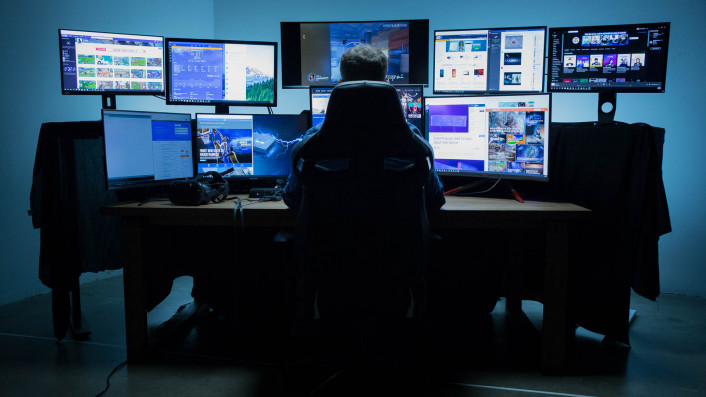 If you're your looking for a monitor, Prime Day is a great time to buy one.
Here's a few considerations to make when deciding on the right monitor:
Get a Thunderbolt 3 (or USB-C) monitor if possible. This allows you to connect your computer directly to your monitor and sends both display and USB data while charging your computer at the same time. Though Thunderbolt 3/USB-C monitors are typically a little more expensive, the advantage of the singular connection eliminates additional cables and essentially turns your monitor into a docking station. If you want to get a monitor that will stand the test of time, get a Thunderbolt 3 or USB-C monitor since all Penn Law laptops will have compatible ports for the foreseeable future.


Pay attention to the resolution.  Sorting or filtering the monitors on sale by resolution is a quick way to get some serious sticker shock. Higher resolution and color depth help in terms of readability and quality but also drive up the cost. We'd recommend going as high as you're comfortable with but not going lower than 1080p (also called FHD or 1920x1080).


Recommended brands: Dell, HP, Alienware, Samsung, LG, MSI, ASUS


4. Look for Bluetooth noise-cancelling headphones 
Maybe you've gotten used to jamming out in your sweatpants while working from home or maybe you're still trying to find a way to drown out your neighbors dog that's always barking at the construction next door. Noise-cancelling headphones offer an escape no matter where you are. 
Recommended brands: Sony, Sennheiser, Bose, Beats
Recommended music: Vivaldi, Donna Summer, Blondie
5. Get other office gear while it's on sale
Products like mice, keyboards, and USB hubs will also be on sale. Make sure to compare prices between different retailers and what they usually go for. Doing a little research via Google is a great way to make sure you're getting a good brand and price.
Recommendations: 


Ergonomics: consider getting an ergonomic keyboard or mouse to fight muscle strain and fatigue
Bluetooth: wireless Bluetooth devices allow you to reduce the number of tangled cables on your desk
USB-C/Thunderbolt 3 charging: since so many of Penn Law's devices are USB-C, it helps to have devices that can be charged by USB-C or Thunderbolt 3.
I hope that you've found this guide useful and I wish you luck with all of your Prime day shopping endeavors!
Best,
Chris Alrutz
IT Support/Online shopper