Archived: New Digital Collections
October 17, 2012
Over the next year, the National Bankruptcy Archives will be presenting its first digital collection that will include early manuscript documents relating to debt and bankruptcy in the 18th and 19th centuries, as well as the digitization of the National Conference of Bankruptcy Judges newsletters. Below is a preview of the material to come. Please check back for the fully digitized collection.
The National Conference of Bankruptcy Judges Conference Newsletter will be available online from 1971 to 1992. Each individual newsletter was digitized in its entirety.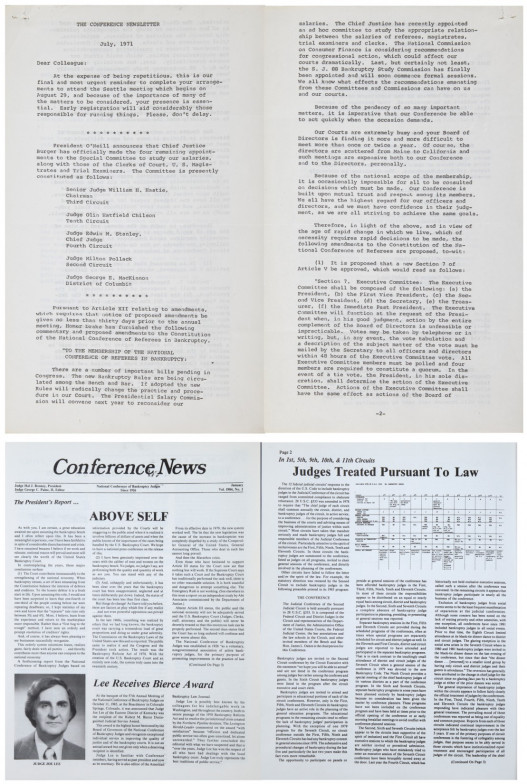 Among the digitized early manuscript documents are items such as an autographed letter from 1804, signed by A. Rabeau to Reverend Burgess Allison of the Academy of Bordenton, [i.ie. Bordentown] New Jersey. The letter (shown below) describes Rabeau's failed attempts to repay money and creditors.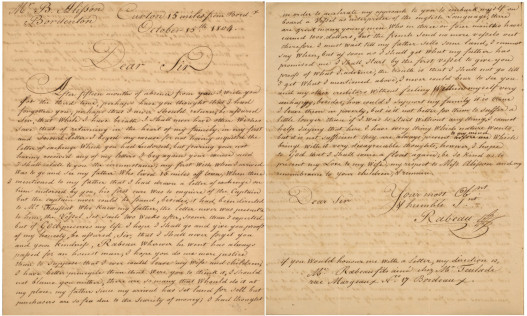 Also included is a petite legal directory, measuring only about 5 inches tall, of attorneys across America who could collect outstanding debts. Circa 1882, the directory (shown below) was published by The Metropolitan Mercantile Agency, who offered to provide credit reports and character statements of business owners and their dealings.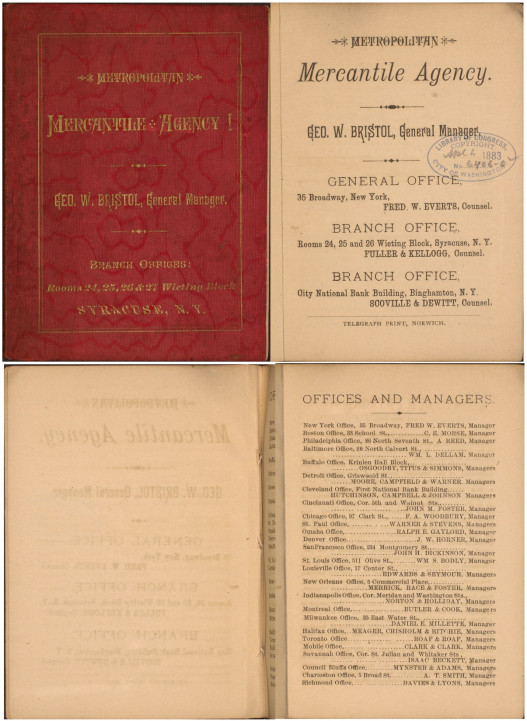 Additionally, the NBA digitized four impeccable manuscript documents, (clerk's copies, circa 1796-1798) concerning the 1787 bankruptcy of Matthias Slough, a prominent innkeeper in colonial and Revolutionary Lancaster, Pennsylvania, as well as a politician of minor note. Shown directly below, the documents detail the debt owed by Slough regarding lands he once owned. The dispute continued on into the 1790's.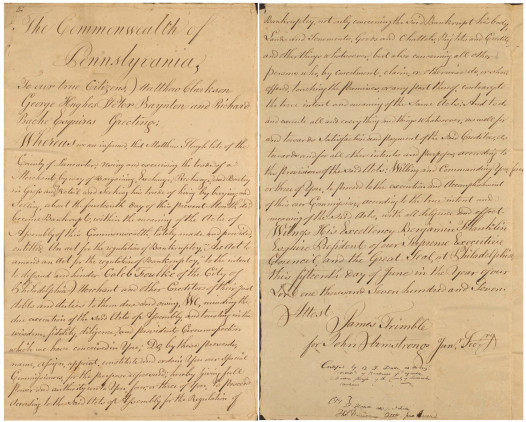 For more information on the collection, please contact the Leslie O'Neill, Archivist, at loneil@law.upenn.edu