Culture Series: Introduction
By: Leah Wong, L'18 and Global Affairs Blog Editor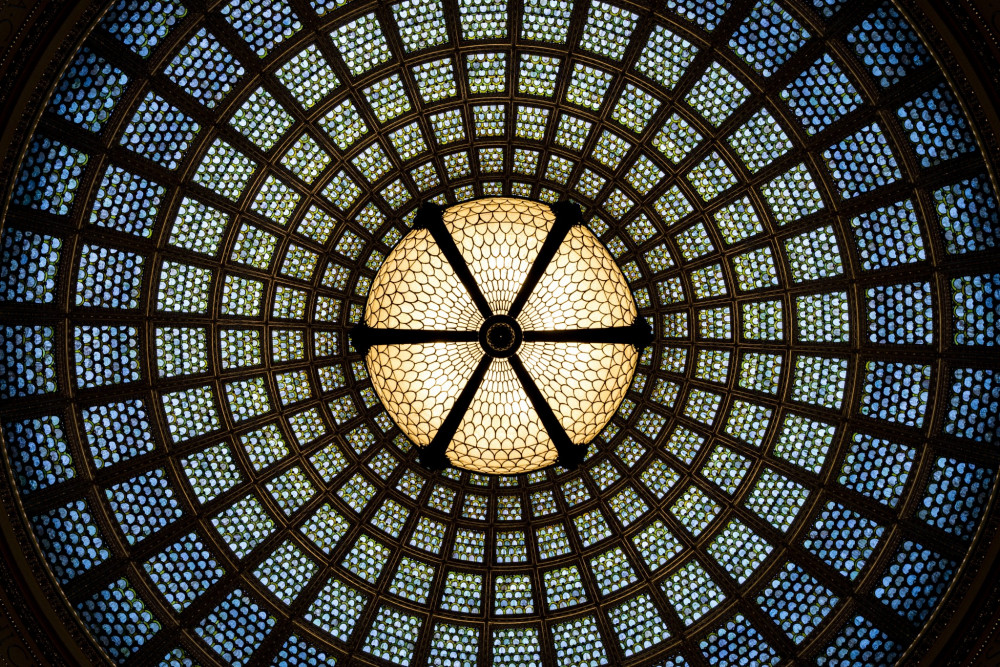 Physicist Albert Einstein once stated, "Peace cannot be kept by force; it can only be achieved by understanding." There may be no precise scientific formula that leads us to global security and peace. But engaging in the pursuit of deeply understanding people, places, and cultures that make up the fabric of this world we all inhabit is a worthwhile one. This year, JD, LLM and SJD students will come together in a series of roundtables to discuss, debate, and explore the idea of culture –  beginning with its definition to how it intertwines with other social constructs and trends such as class, gender, sexuality, populism, and activism. 

Our daily agendas often feel too full to ask, converse, and reflect on something as abstract and complex as culture. But perhaps examining and grappling with culture - and how it is practiced across the world -  can shed some light on how to improve humankind's collective experience.

The formal comments that precede every discussion will be published on this blog. Please feel free to submit your own written thoughts by emailing leahwong@law.upenn.edu. We welcome your engagement on our explorative journey.