Our Advisors
Penn Law public interest students benefit from a collective of dedicated advisors
Penn Carey Law Advisor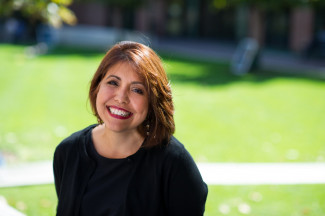 Arlene Rivera Finkelstein, Associate Dean for Equity & Justice; Chief Diversity, Equity, & Inclusion (DEI) Officer               
Toll Public Interest Center Advisory Board
The Toll Public Interest Center (TPIC) Advisory Board is comprised of experts from nonprofit, government, and private sectors. Driven by experience and commitment, the Advisory Board enhances TPIC's connections to the communities it serves, keeps TPIC well-informed of developments in public service, and offers mentorship to students and alumni.
Chair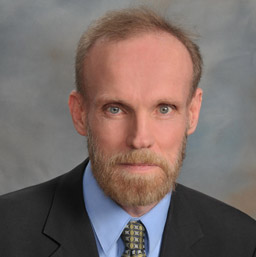 Joseph A. Sullivan, Pepper Hamilton
Members
Richard D. Atkins, International Legal Defense Counsel  
Karl Baker, Defender Association of Philadelphia 
Valerie Baron, National Resources Defense Council 
Catherine C. Carr, Community Legal Services, Inc.  
Valerie De Cruz, Penn Greenfield Intercultural Center
Umi Howard, The Wharton School
Jennifer Kates, Philadelphia City Council
Claudia Johnson, Probono.Net
Judge Gerald A. McHugh, Jr., Eastern District of Pennsylvania
Anita Santos, Philadelphia Legal Assistance
Harper Seldin, Cozen O'Connor
Janet Stotland, Education Law Center   
Joanna Visser Adjoian, Youth Sentencing & Reentry Project
Penn Law Faculty Public Service Committee
This committee oversees policies related to the public service program at Penn Law. 
Chair

Sarah Paoletti, Practice Professor of Law