Toll Public Interest Center 25th Anniversary
Join us in celebrating the impact of 25 years of service at Penn Law!
Marking a major milestone in legal education and emblematic of the service ethic at the core of the University of Pennsylvania Law School, this academic year Penn Law will be celebrating the 25th anniversary of its public interest program, featuring a year-long series of lectures, workshops, and conferences focusing on the power and impact of public service lawyering.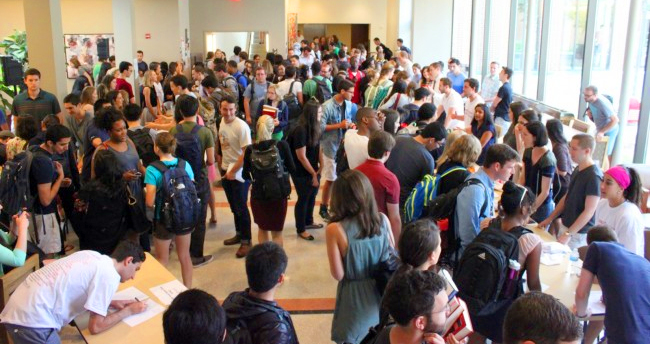 On May 18, 1989, thanks to the advocacy of Professor Howard Lesnick, the Penn Law faculty voted to create a Public Service Program requiring all JD candidates to complete 70 hours of pro bono service as a prerequisite to graduation. In 2006 the public service program was named the Toll Public Interest Center in recognition of the ongoing generosity and support of Robert Toll L'66 and Jane Toll GSE'66.
25 Years of Impact: Highlights
Over 500,000 hours of service
More than 6,000 students completed pro bono work
Hundreds of community partners locally, nationally, and globally
$5,500,000 in TollLRAP funding since its creation
27 student-led projects currently supported by TPIC
This year, we celebrate the breadth and depth of the Public Service Program and its evolution into the present day Toll Public Interest Center. As TPIC turns 25, we are honoring the many important public service programs at Penn Law that have grown out of our foundational convictions, the impact those programs have had on students and the community, and the thousands of people who have supported and expanded our vision of putting service at the center of legal education.